Österlen is perfect for biking with its open landscape, numerous views and a big network of tracks. Why not take the bike to a café, artstudio or to the ocean?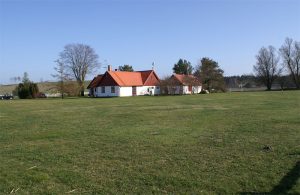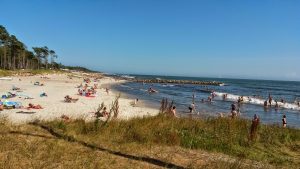 When you rent the whole property there are 10 bikes for adults at your disposal. We also have a few babyseats, that can be used for shorter trips. Ale Stenar, Kåseberga, Sandhammaren, Dag Hammaskjölds Backåkra – all of these sights are located within four kilometres from Löderups Äng.
If you stay at Löderups Äng, it is perfect for day trips on bike. Later in the evening you can gather in the spacious kitchen / dining room and prepare a delicious dinner together.